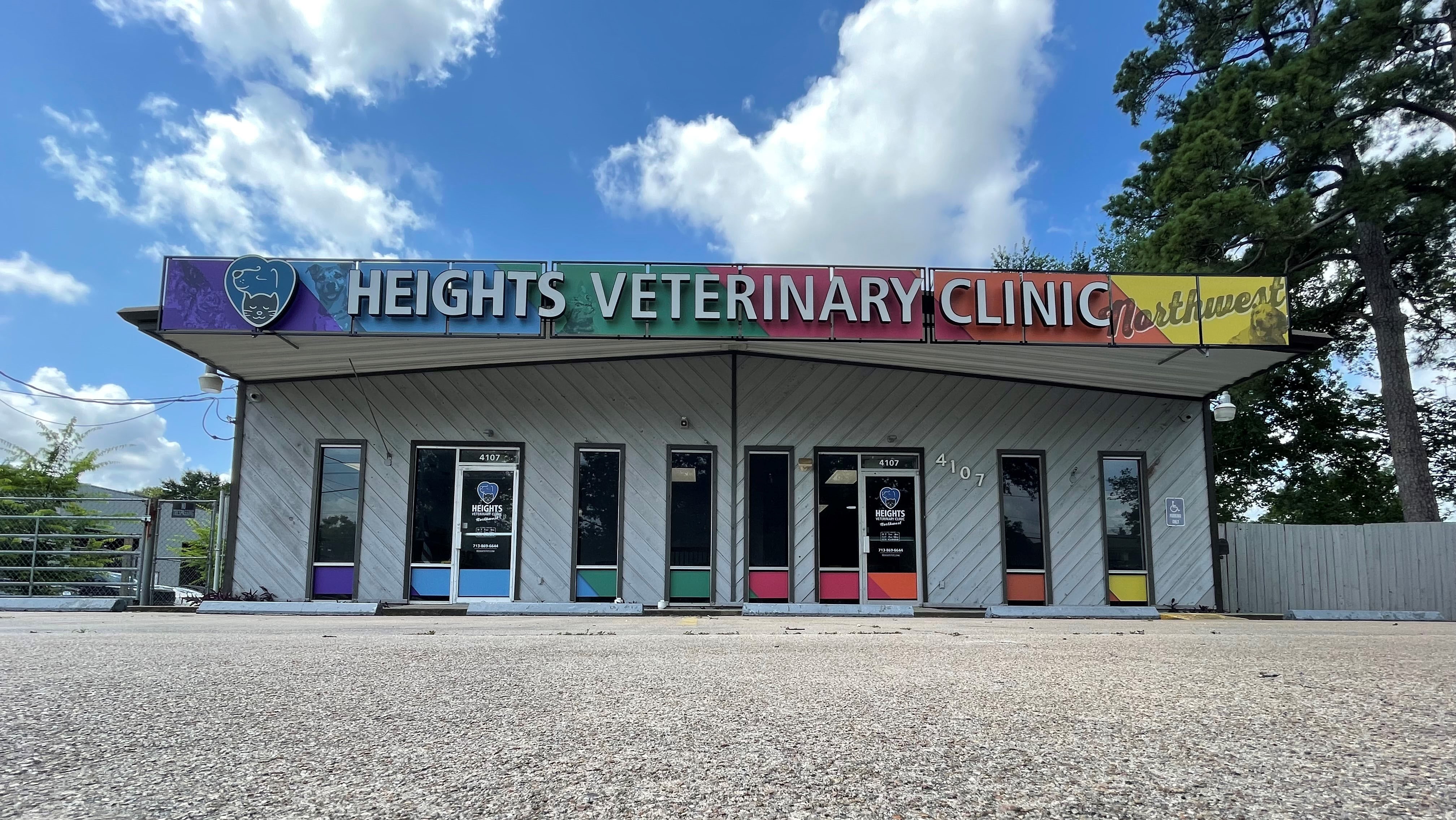 Heights Veterinary Clinic-Northwest
Located in Oak Forest area. Our current HVC doctors will be working at both locations.
Clinic Hours
Monday – Friday
7:30am-6:00pm
Saturday
8:00am-12:00pm
Sunday Closed
Doctor Hours
Monday – Friday 8:00am – 11:30am,  2:00pm – 5:30pm
Saturday – 8:00am -11:30am
Laser Therapy

We have the latest technology in photomodulation (laser) therapy. This is a painless, noninvasive treatment to manage wound healing, arthritis, and other chronic conditions. Call us to purchase a package today!
Our Veterinary Team
Our staff is committed to your pet's health and well being. Contact us today to schedule an appointment with a member of our team.
Dr. Lisa L. Piña
Veterinarian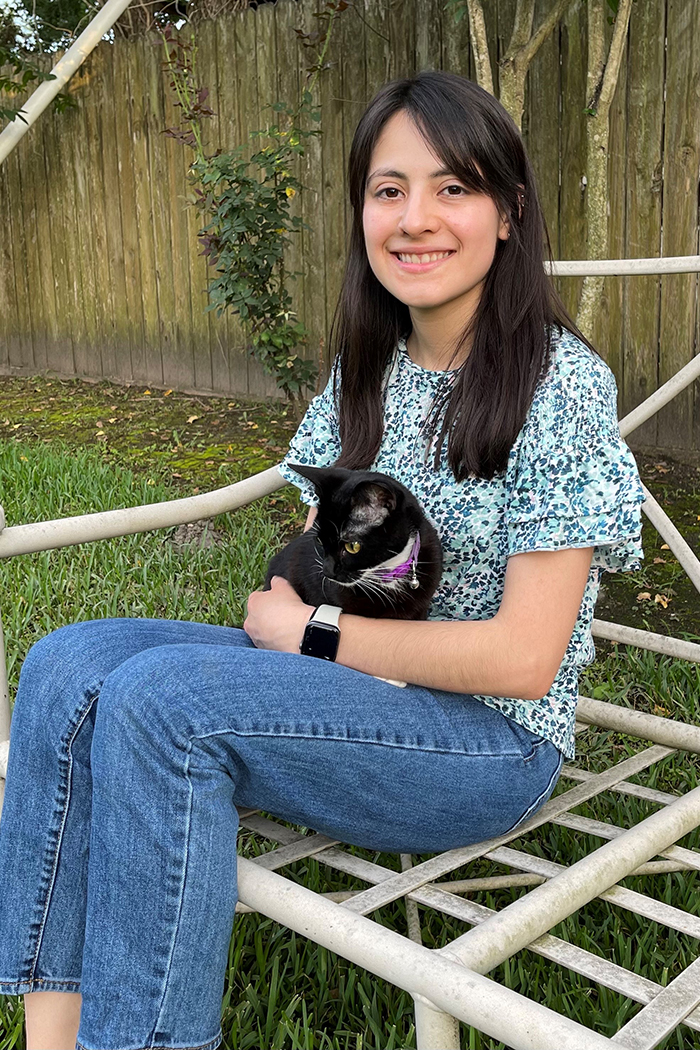 Dr. Emerald Rodriguez
Veterinarian
Dr. Serene Yu
Veterinarian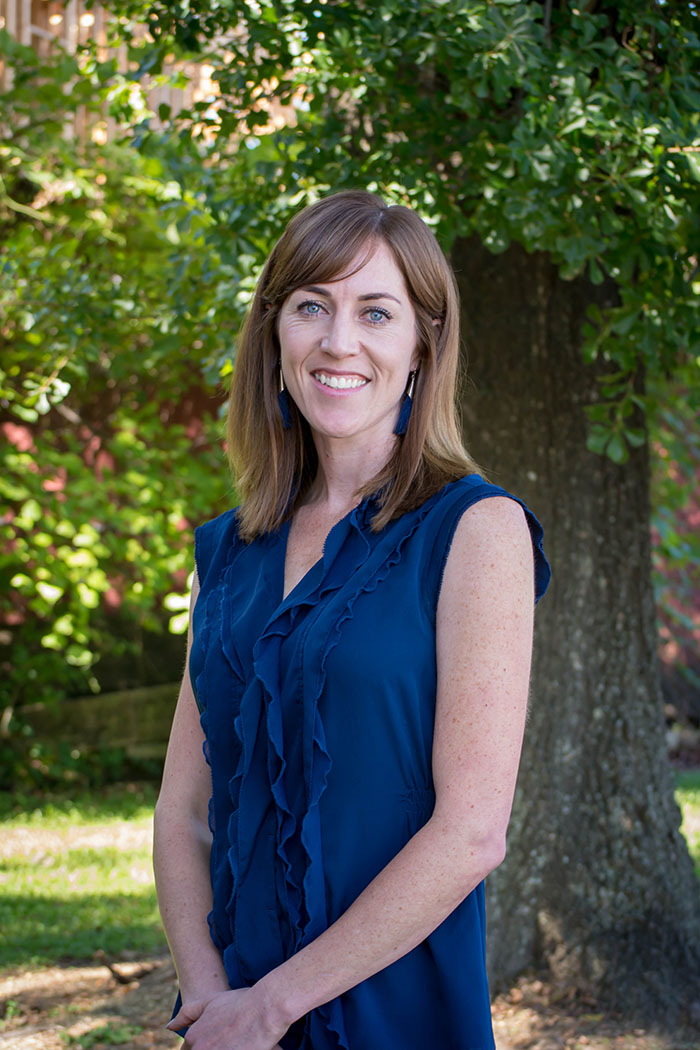 Lindsay Nettles, LVT
Practice Manager
Lauren
Assistant Manager
Joni
Veterinary Technician
Cassie
Veterinary Technician
About Our Hospital
At Heights Veterinary Clinic, we're proud to deliver unparalleled care to your pets. We proudly boast our animal hospital as an industry leader in surgical, diagnostic and medical technology, while providing state-of-the-art treatment across all of our veterinary services, including holistic medicine services in Houston. We believe that each and every pet that visits our animal hospital deserves the utmost care and attention. When it comes to both care and service, Heights Veterinary Clinic aims to take you and your pet to new heights. Our animal clinic is truly dedicated to veterinary excellence!
About us
SEE OUR
ANNOUNCEMENTS
Scroll through to see what's going on at our clinic.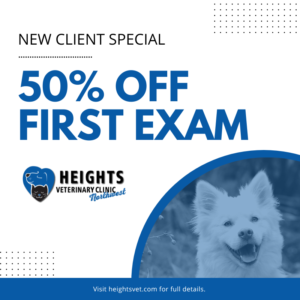 Have a question? Need to book an appointment?
Connect with us and one of our team members will be happy to assist you.
contact us
Book an Appointment
Have a Question? Need to book an appointment?
CONNECT WITH US AND ONE OF OUR TEAM MEMBERS WILL BE HAPPY TO ASSIST YOU.
contact us
Book an Appointment